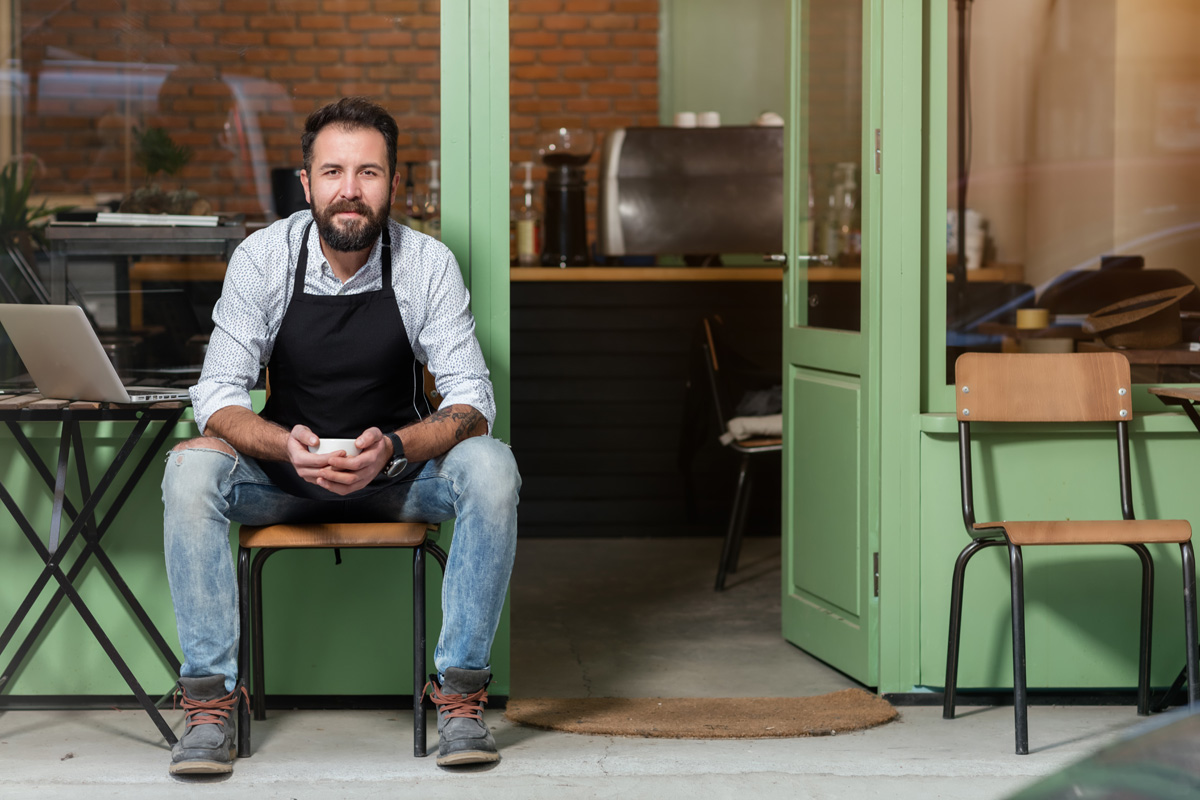 Small Business Attorney Fort Worth, Texas
Today's businesses are slowly growing disenchanted with both large and small law firms that are over-priced and failing to provide a personable experience. While many large businesses can afford to have an attorney on staff, the fact of the matter is most small businesses simply do not have that luxury. The Masteller Law Firm can fill that void and provide the legal service your business needs.
The Firm will provide insight on contracts, negotiations, legal compliance and liability protection, just to name a few. The law affords your business a number of advantages. We help you implement each and every one of them to help your business thrive. Our firm provides various business packages that can be tailored to fit both your immediate and long-term needs.
The Firm provides a wide-range of the following services:
Contracts (Review, Drafting and Negotiation)
Non-Disclosure Agreements and Non-Compete Agreements
Employment Agreements, Employee Manuals and Company Guidelines
Asset Purchase Agreements
Business Mergers, Acquisitions, Purchases and Transitions
Business Entity Formation (Foreign and Domestic LLCs, PLLCs, INCs, etc.)
Operating Agreements, Articles of Incorporation and By-Laws
Member Resolutions and Minutes
Commercial and Residential Leases
Landlord & Tenant
Property Management Consulting
Evictions
Business Litigation, Mediation & Arbitration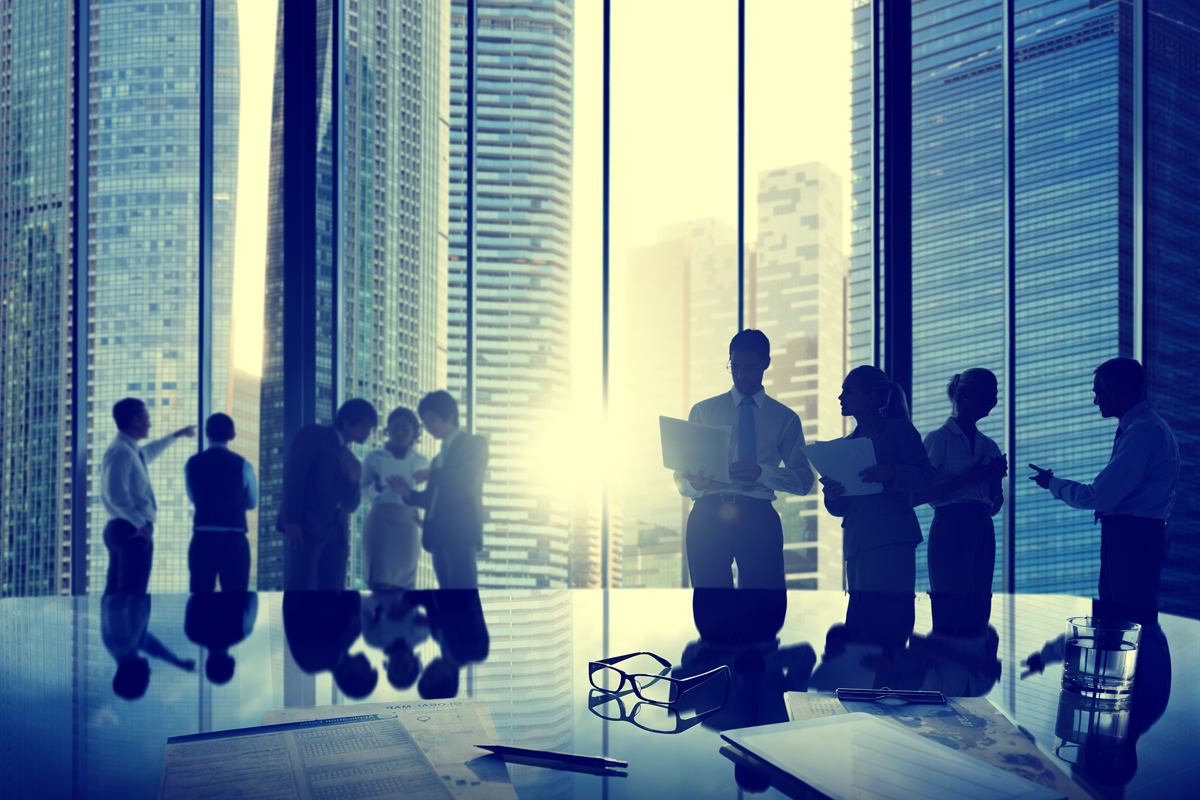 This list serves as an example of what our firm can offer your business. We care about our relationship with each and every client and look forward to being able to serve you in the legal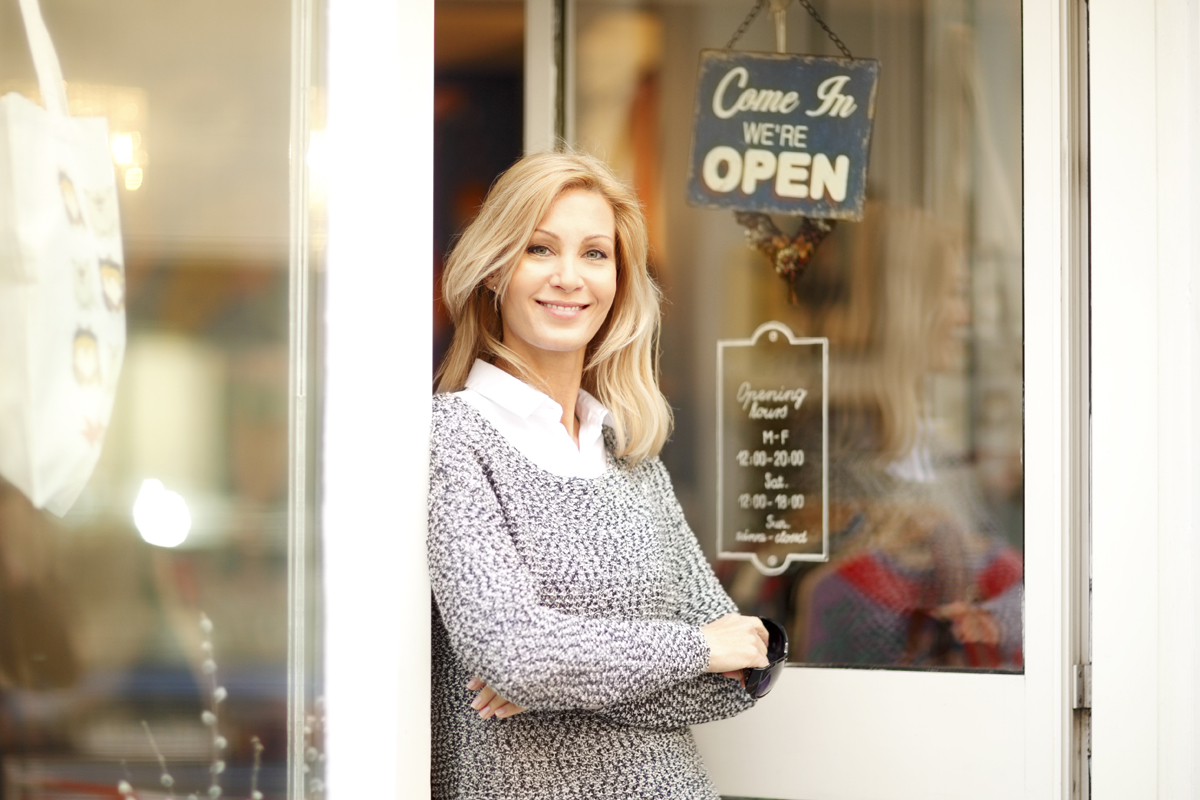 Starting a New Business in Fort Worth, Texas?
The Masteller Law Firm takes pride in the businesses that make up the Lone Star State. We welcome, with open arms, the new Texas businesses in our community. Now that you have made the decision to start a business, there are some questions you should consider:
Who am I partnering with to start my business?
What industry will my business service?
Where will I be conducting business?
Is my industry regulated on the state or federal level, or both?
How do I envision the growth of my company? In five years? In ten years?
With these questions in mind, Texas provides a few options:
Corporation (Inc. or Corp.)
Limited Liability Company (LLC)
Limited Liability Partnership (LLP)
Professional Limited Liability Company (PLLC)
Partnership
With each of these business entities, comes significant shifts in liability and tax advantages, among other things. Discover what options are the best fit for you and set up a consultation with our Texas Business Lawyer, today.