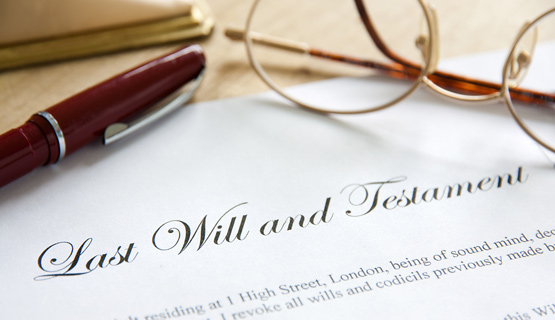 Fort Worth Estate Planning Attorney – Wills, Trusts & Probate
Estate Planning under Texas Law is an intricate part of every individual's life. More often than not, a will gets overlooked much like a trip to the dentist. People tend to forget about their mortality with the hustle and bustle of everyday life, and put off their will to a later date.
The bottom line is, if you die intestate (without a will) in Texas, the costs and time for your relatives and heirs will far surpass the small cost and time it takes to prepare your Texas will in advance.
The common misconception with having a Texas Will prepared is the idea that only senior citizens need assistance with their estate. This could not be further from the truth. If you are a living and breathing individual, you need to have a will prepared. When you die intestate, the disposition of your assets is done in accordance with Texas statutes and under court supervision. Heir determinations must be conducted by an attorney ad litem — appointed by the court. This means more money spent on attorneys and court costs which drains the estate of its precious resources. Likewise, the Court must approve each and every action in an estate administration – ultimately costing more money. This type of supervision depletes the assets before the heirs can receive them, sometimes entirely.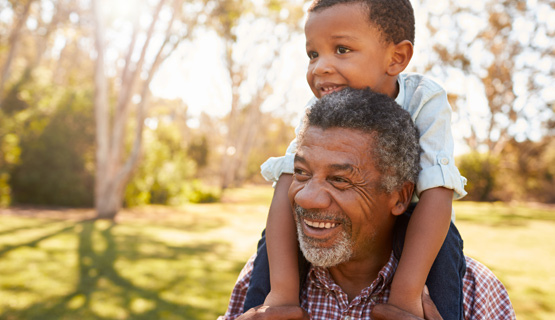 Your Texas Will identifies the heirs and assets, specifically guiding the administrator with the distribution of your estate… without the need of direct court intervention. In turn, this saves your beneficiaries a significant amount of time and money. You can rest assured that your final wishes will be followed. Our firm can prepare your Texas will at a low cost that allows you to have the peace of mind you and your loved ones deserve.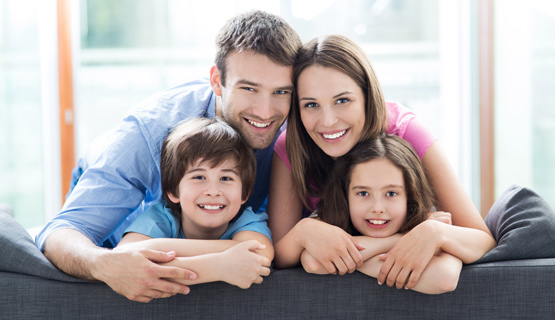 The Texas Estate packages include:
Will
Physician's Directive
Statutory Durable Power of Attorney and
Medical Power of Attorney
Masteller Law Firm looks forward to being your Texas Estate Attorney. The firm will navigate through your assets, property and heirs to advise you on the best way to dispose of your estate after you pass away.
Has a Close Relative Passed Away?
When your loved one dies, you need to know your options. Consulting a Texas Probate Lawyer is an intricate step following the passing of a loved one. Multiple options may exist for the deceased's property. Set up an appointment today so the firm can guide you through this process.