Texas Real Estate Law – Options Concerning Texas Property
They say everything is bigger in Texas – well, they are right. Texas is the second largest state in the union with a massive 268,597 square miles. Of that land area, 7,371 square miles are covered in water. Whether it is land or water, federal and state law governs both.
The law interplays in every aspect of Texas real estate including:
Purchase and Sale Agreements
Commercial and Residential Leases
Affidavits of Heirship
Assumptions
Warranty Deeds
Water Law
Divorce and more
Real estate often involves a lawsuit:
Adverse Possession
Breach of Contract
Landlord and Tenant Issues including Evictions
Deceptive Trade Practices
Foreclosures
Fraudulent Transfers
Judgment Liens
These lists are examples of some of the matters you may be dealing with. Whether your Texas property involves the diversion of water or the development of land, a Texas Real Estate Lawyer is necessary to achieve your objectives.
Texas Landlord & Tenant Law
According to the National Multifamily Housing Council, 3,808,592 Texas residents live in apartments and comprise over 14% of the population. The Masteller Law Firm handles landlord and tenant matters on both sides of the aisle. The firm can assist you with both commercial and residential rental properties including: leasing, sub-leasing, property management, negotiations and more. If you are a landlord, you have dealt with an eviction. With each eviction, specific steps must be followed to ensure you are complying with the law. The firm has seen multiple landlords get into trouble by not providing the proper notices even though the tenant was in breach of the contract. Likewise, the firm has consulted tenants who have dealt with landlords failing to maintain a safe and secure premise.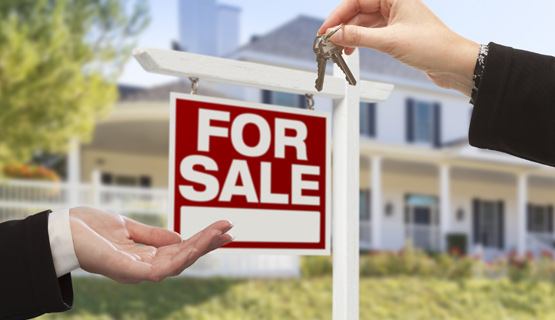 In each instance, you have options. The Masteller Law firm can walk you through your rental issues and consult you in advance to avoid a potential future conflict. Allowing for a peaceful and mutually beneficial lease agreement.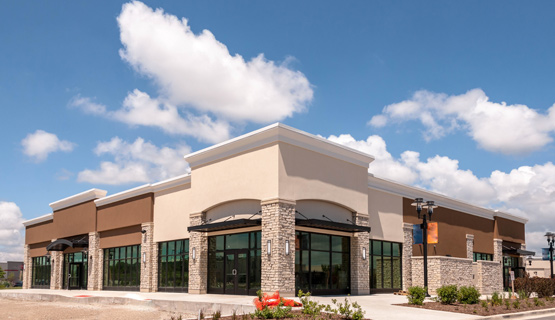 Collecting Your Texas Judgment
Do you have a judgment? Levying on a judgment debtor's real property has its benefits, and it is important to understand the exemptions afforded to judgment debtors in the state of Texas. Those exemptions include the debtor's homestead. With a careful asset search, you may find property that is non-exempt. Property you can levy on to collect monies due to you. Multiple options may exist, including foreclosure. Discover what tools may be at your disposal. Consult the firm today.
Buying/Selling Real Estate in Texas
Whether you are buying or selling real estate, chances are, you will need an attorney to draft and review the note, deed and deed of trust. Some pitfalls seen, include clients coming into the front door with rent-to-own contracts or contracts compiled over the internet. These contracts are nothing short of a legal disaster. Obtaining contracts online is dangerous and more costly than retaining a Texas Real Estate Lawyer on the onset of the transaction.
Consult the firm's Texas Real Estate Lawyer for advice on navigating your legal real estate needs.